Miller Street Dance Academy was founded in 1994 with the aim of providing quality, tasteful dance instruction in a positive environment. Our goal is to cultivate young dancers into well-rounded individuals, who have not only an appreciation for dance, but who reach for high achievement in academics and community service as well. Our instruction is diverse, age-appropriate, genuine and fun in order to make sure each and every one of our students are well versed in various genres of dance. Equally important to dance technique, we strive to instill life skills like treating yourself and others with respect, how to be part of a team, and the importance of community service. We aim to inspire and shape our students to be better artists and people both inside and outside of the studio.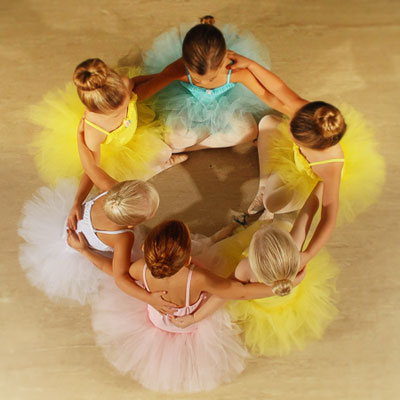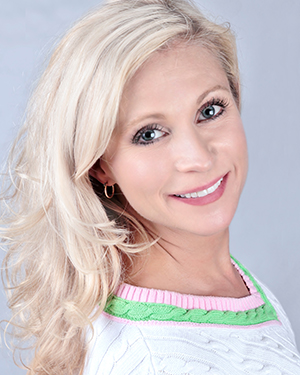 The History of Miller Street
Miller Street Dance Academy was established by Michelle Soutier in 1994 with 21 students under the name Enchanting Dancers. Originally located in Pineville, NC on a little street named 'Miller Street,' Michelle soon found that her dance school outgrew both the space and the name. In 1998 she relocated to the Tower Place shopping center and took a piece of her history with her. Enchanting Dancers was renamed Miller Street Dance Academy.
By 2003 Miller Street was again in search of a new home and found the perfect fit at the corner of Providence Road and Ardrey Kell in the heart of South Charlotte. The studio's enrollment grew as other families began moving further south and learned of the stellar reputation and high achievements that Miller Street dancers were accomplishing both in and out of the studio.
In 2009 Miller Street had been training area dancers for 15 years and Michelle began to see the legacy of her work pay off. Several of her dancers were now graduates and ready to step into teaching positions of their own. In response to this and the population growth just across the border in South Carolina, Miller Street once again expanded with a second location at Baxter Village in Fort Mill.
With a second location under her belt and with climbing enrollment at the Charlotte location, it was time for the Providence studio to gain more space. Initially outfitted with 3 studios, the 2010 update included the addition of 2 more studios at the corner of the same shopping center. Not to be outdone, the following year Baxter Village also expanded from their original 3 to 4 studios
Many blessings have come to Miller Street and the expansion of Rea Farms in South Charlotte is yet another one. In April 2018 the doors opened to a facility that is nearly 10,000 sq ft housing 5 large dance rooms to train Charlotte's finest students.
In the years that Miller Street has been in business, enrollment has grown to over 2,200 students and 2 studios with multiple dance rooms. Who knew that tiny little street in Pineville would yield such big dreams! Michelle is always ready for the next step the studio will take and is honored to serve the Charlotte and Fort Mill regions with quality dance instruction.

Rea Farms – Providence
11115 Golf Links Dr, Ste A Charlotte, North Carolina 28277
Phone: (704) 889-TOES (8637)
Email: info@millerstreetdanceacademy.com

Fort Mill - Baxter
967 Market St., Ste. 100 Fort Mill, South Carolina 29708
Ph: (803) 396-JAZZ (5299)
Email: baxterinfo@millerstreetdanceacademy.com