MSDA Competition Team
Ages 5 – High School Seniors are eligible to tryout for our Competition Team
2021-2022 Team Tryout Information
Prep Class: August 2, 2021
Tryouts: August 3, 2021
We have been a leader in dance education for over twenty five years. Our highly successful competition team members have won top awards throughout the region and across the nation! By starting with the best dance instructors available, offering leading edge choreography, providing excellent practice facilities, developing clear communication processes for the team families, and encouraging the team members to be their best, Miller Street has created an environment unmatched in our region!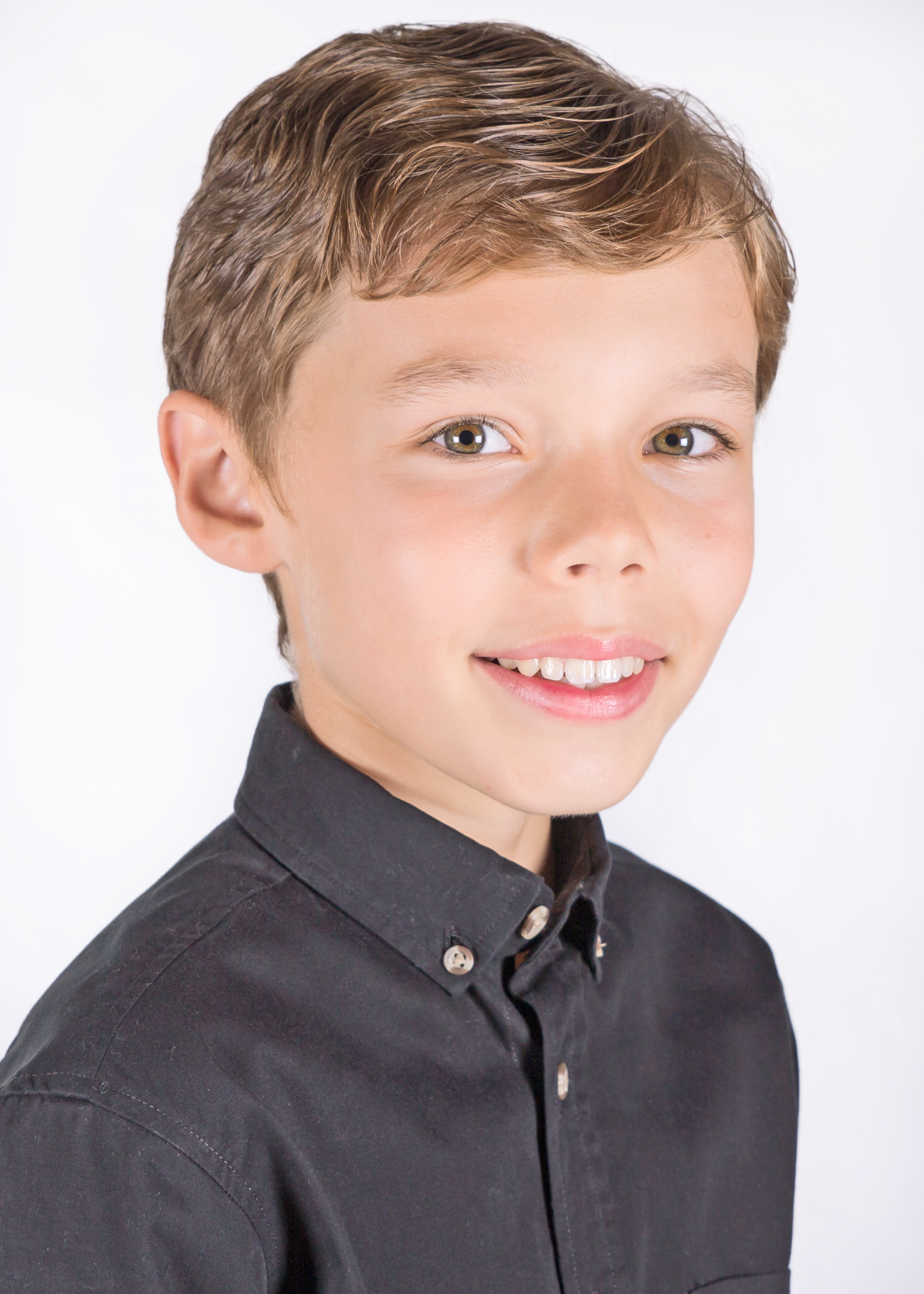 Aidan Conway
Junior Mr. Dance of America 2021
About Aidan
Aidan Conway is a 6th grader at Cuthbertson Middle School.  Aidan currently is a straight "A" student and is also involved in the Cuthbertson News Network and a small Flute ensemble called "Flute Notes" at school.
Aidan has been dancing for a total of 5 years. He has danced for 2 years in recreational dance and 3 years on the competition team.  He has trained in Ballet, Jazz, Lyrical, Contemporary, Tap & HipHop, but Tap is one of his passions and favorite genres.
When Aidan is not in school or dancing, Aidan enjoys spending time with his family as well as playing the flute and piano.  He also likes to bake, ride roller coasters and read.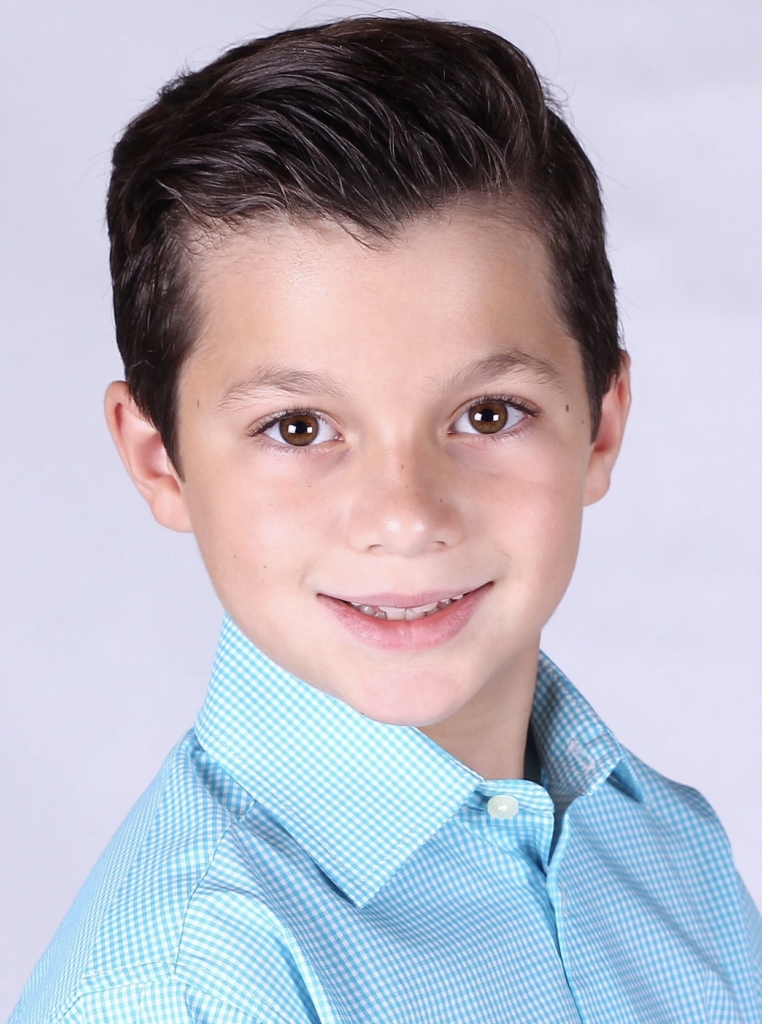 Haden Pangalos
Master Dance of America 2021
About Haden
Haden is in 4th grade at Charlotte Latin School where his favorite subjects are STEAM, Math, Art and Spanish. Haden has been taking recreational dance classes since the age of 4 and has been a member of the Miller Street Dance Academy Competition Team since he was 7 yrs old. Haden has been training in jazz, tap, acro, lyrical, ballet, and hip hop. He enjoys all styles of dance but especially loves acro, musical theater, tap, and lyrical. Haden loves spending as much time as possible with his dance family and participating in competitions. He calls it, "my happy place". 
Haden has a twin brother, Lucas, who is his best friend and biggest cheerleader. When Haden is not dancing he loves swimming on the swim team and playing the piano. Haden also enjoys spending time with his family and friends. He loves being at the beach, swimming in the pool, playing outside exploring nature, loves all animals, riding his dirt bike, jumping on the trampoline, roller blading, skate boarding and riding his bike. When inside Haden likes to do crafts, paint, experimenting and making videos.
 Haden currently holds the title of 2021 Master Dance of America.   He has also won the Encore Extreme 2021 Overall Convention Excellence scholarship, first place for musical theater in the junior division at the Encore 2020 Competition, third place overall in the junior division at the Encore 2020 Competition and Most Talented Petite at the 2020 Mr/Miss Prineville Competition.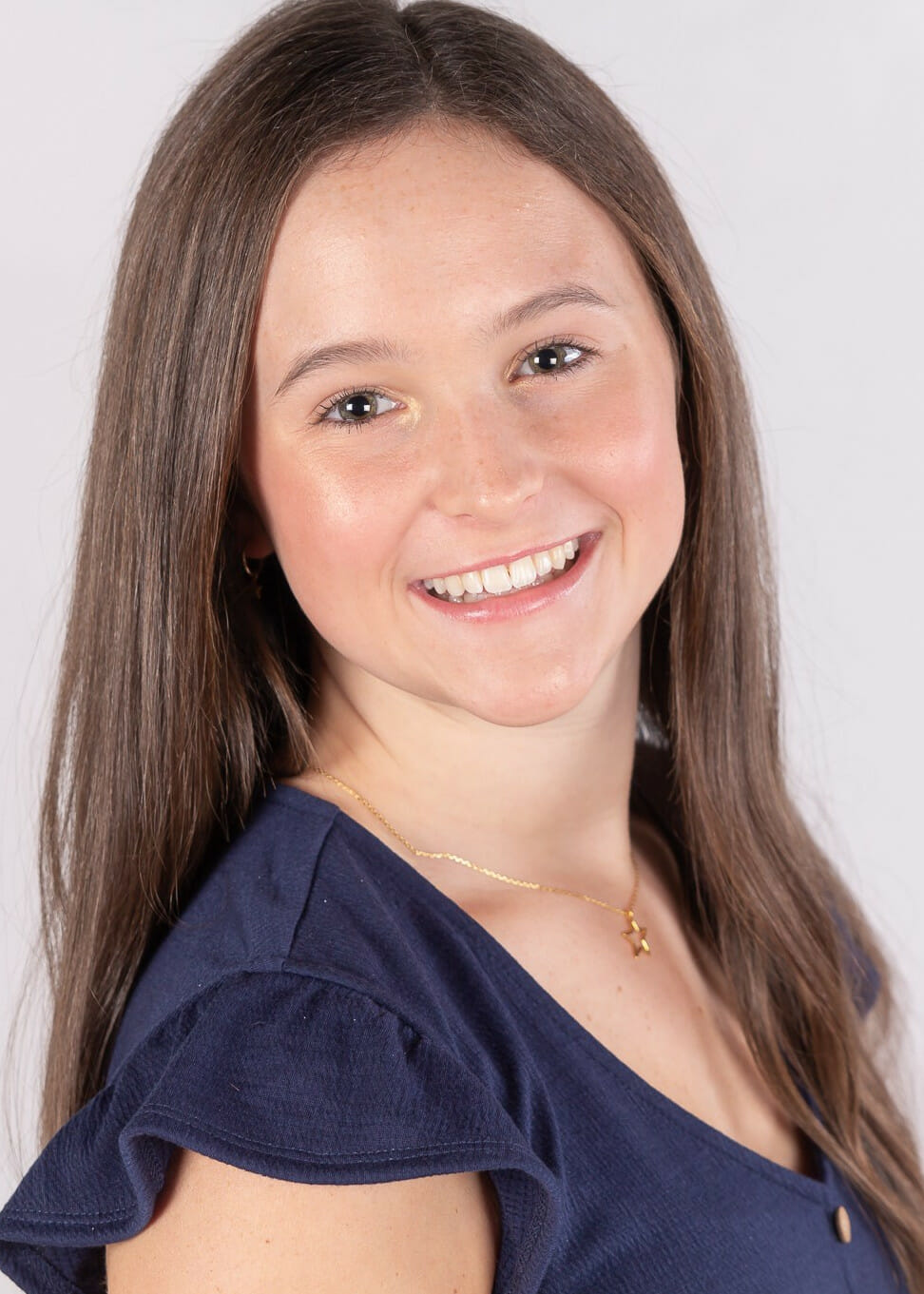 Brenna Goebel
Teen Miss Dance of NC
About Brenna
Brenna is 15 years old and is in 10th grade at Cuthbertson High School. She has been dancing at Miller Street since the age of 3. She has been a member of the Miller Street Competition team for the last 10 years. Brenna is trained in ballet, lyrical, jazz, tap and acro dance styles. She enjoys all forms of dance, but especially loves musical theater and acro.
She has held the title of 2014-2015 Petite Miss Dance of NC, 2015-2016 Petite Miss Dance of America, 2016-2017 Junior Miss Dance of NC, and 2018-2019 Teen Miss Dance of NC.
When she isn't dancing, Brenna likes to be with her friends and family. She enjoys riding horses and going to the beach. She is a straight "A" student, a member of the Beta Club and a member of the Fellow Christian Athletes.
Brenna is honored to represent Carolina Dance Master, Chapter 15, as 2020-2021 Teen Miss Dance of NC. She is grateful to her dance teachers, her fellow dance friends and her family for all of the opportunities, love and support she is given.