MSDA Competition Team
Ages 5 – High School Seniors are eligible to tryout for our Competition Team
2021-2022 Team Tryout TBA
We have been a leader in dance education for over twenty five years. Our highly successful competition team members have won top awards throughout the region and across the nation! By starting with the best dance instructors available, offering leading edge choreography, providing excellent practice facilities, developing clear communication processes for the team families, and encouraging the team members to be their best, Miller Street has created an environment unmatched in our region!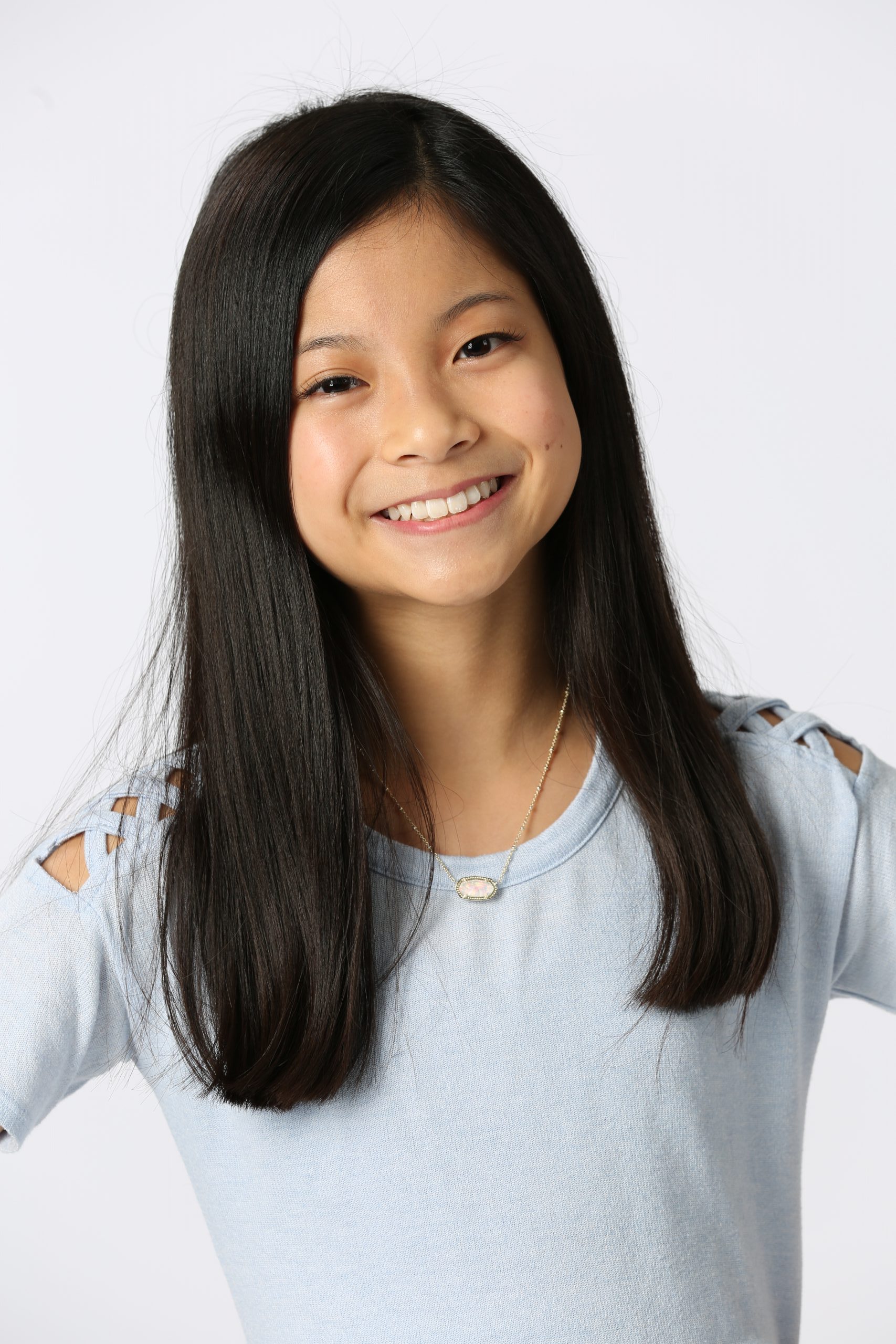 Cordelia Kim
Junior Miss Dance of NC
About Cordelia
Cordelia is 12 years old and is in 7th grade at Charlotte Latin School. She has been dancing at Miller Street since the age of 4, first starting at the Baxter Village location. She has been a member of the Miller Street Competition team for the last 6 years. Cordelia is trained in ballet, lyrical, jazz, tap and acro dance styles. She enjoys all forms of dance, but especially loves musical theatre and acro. She loves to visit NYC to see Broadway musicals. "Mean Girls" is her favorite.
She also held the title of Petite Miss Dance of NC in 2017, winning the Acro award and 3rd Runner Up at DMA Nationals in New Orleans, LA.
She loves to combine her creativity and crafting to support charitable causes. She has made flower corsages for LLS, craft sign kits and hair barrettes for Dancers Against Cancer. She also loves school and especially enjoys Innovation and Design (Engineering). She is so honored to represent NC (Chapter 15) and has loved being part of the DMA Family. She is grateful to her amazing dance teachers, her fellow dance friends and her family for all of these wonderful opportunities.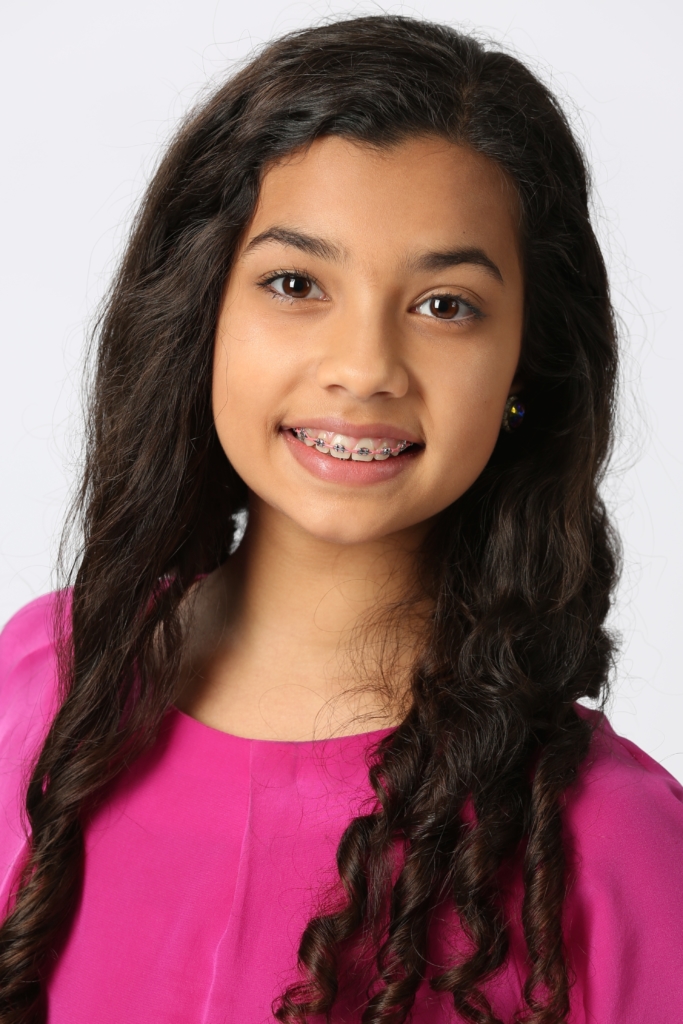 Marin Bhargava
Teen Miss Dance of NC
About Marin
Marin Bhargava is in 7th grade at Weddington Middle School. When not dancing, she enjoys socializing and silliness with her friends, jumping on the trampoline (especially with her brother), baking all sorts of treats, and playing with her cats. When Marin grows up she would like to be a professional dancer, but she also has an interest in being an orthodontist or an interior designer,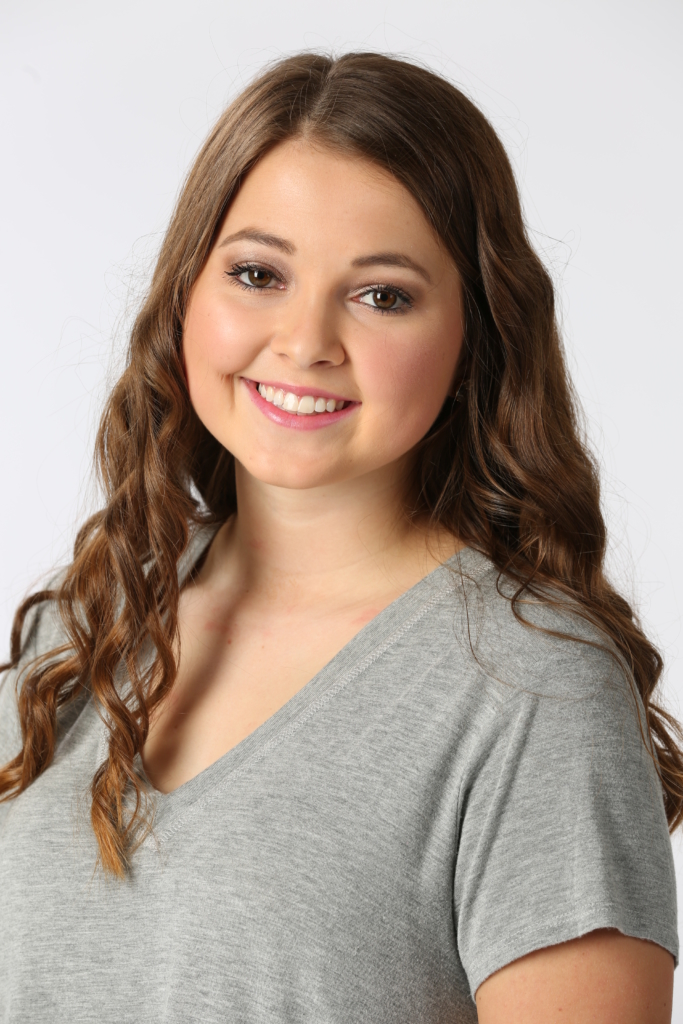 Christine Underwood
Miss Dance of NC
About Christine
Christine Underwood is 18 years old and is a senior at Weddington High School. She will be attending the University of Alabama and will be majoring in psychology.
Christine started dancing at age two and has been at Miller Street Dance Academy since she was four. Christine has trained in Acro, Ballet, Jazz, Lyrical, Musical Theater, Contemporary, Modern, Tap & Hip-hop. Christine has won first overall at Starquest Dance Competition, placed in the top 5 at Junior and Teen Miss Dance of NC, and won the tap industry dance award in 2019 with her team. She has also been a Dance Masters of America call back challenge finalist.
Christine is involved in many clubs at school including: National Honor Society, Spanish Honor Society, History Honor Society, Beta Club and Social Buddies Club. She has also been on the Varsity Cheer team at Weddington.
When she isn't dancing, Christine likes to be with her friends and family. She also enjoys shopping, going to concerts and going to the beach. Christine enjoys volunteering at the Community Shelter of Union County and has done many service projects to benefit them. She was given the Volunteer of the Year Award in 2018.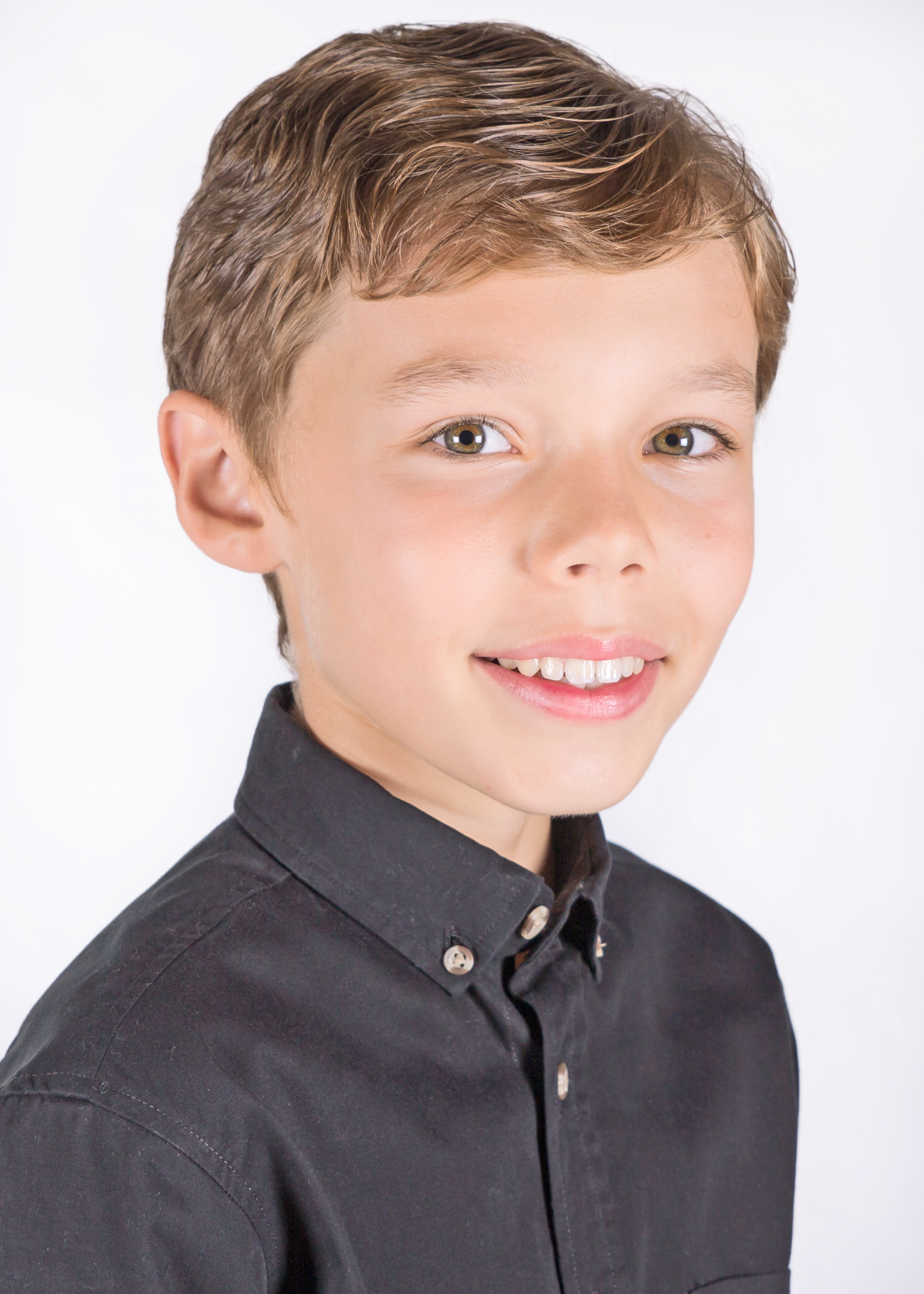 Aidan Conway
Junior Mr. Dance of NC
About Aidan
Aidan Conway is a 6th grader at Cuthbertson Middle School.  Aidan currently is a straight "A" student and is also involved in the Cuthbertson News Network and a small Flute ensemble called "Flute Notes" at school.
Aidan has been dancing for a total of 5 years. He has danced for 2 years in recreational dance and 3 years on the competition team.  He has trained in Ballet, Jazz, Lyrical, Contemporary, Tap & HipHop, but Tap is one of his passions and favorite genres.
When Aidan is not in school or dancing, Aidan enjoys spending time with his family as well as playing the flute and piano.  He also likes to bake, ride roller coasters and read.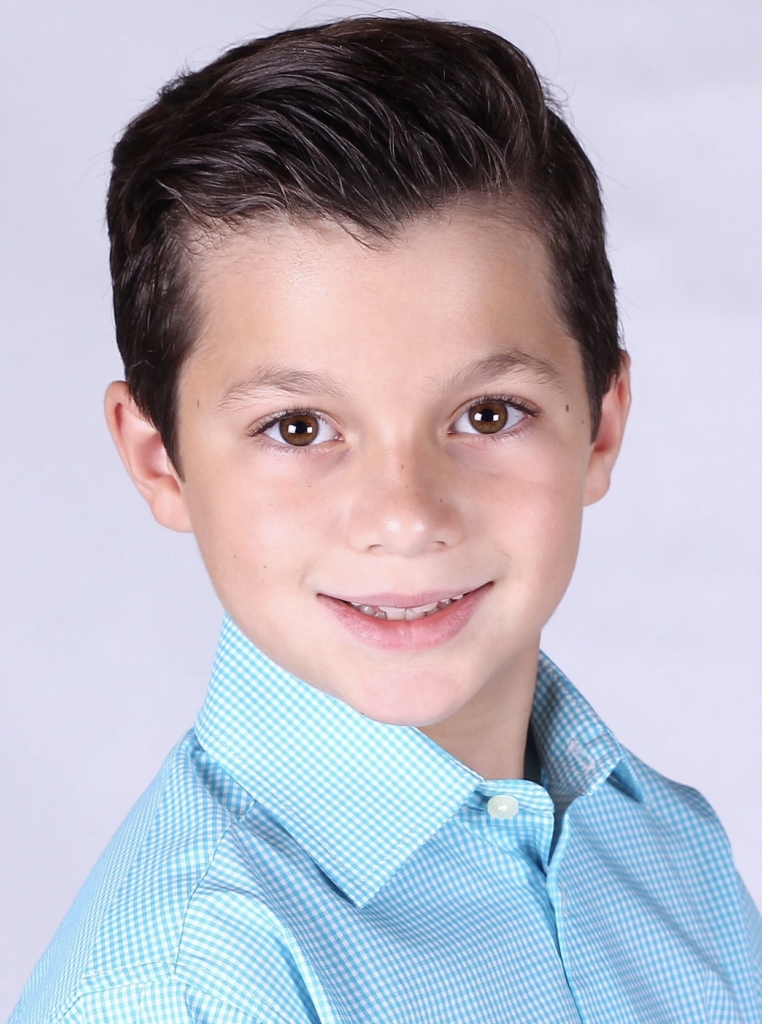 Haden Pangalos
Master Dance of NC
About Marin
Marin Bhargava is in 7th grade at Weddington Middle School. When not dancing, she enjoys socializing and silliness with her friends, jumping on the trampoline (especially with her brother), baking all sorts of treats, and playing with her cats. When Marin grows up she would like to be a professional dancer, but she also has an interest in being an orthodontist or an interior designer,